The Walking Dead: Saints & Sinners
Saints & Sinners is a game unlike any other in The Walking Dead universe. Every challenge you face and decision you make is driven by YOU. Fight the undead, scavenge through the flooded ruins of New Orleans, and face gut-wrenching choices for you and the other survivors. Live The Walking Dead.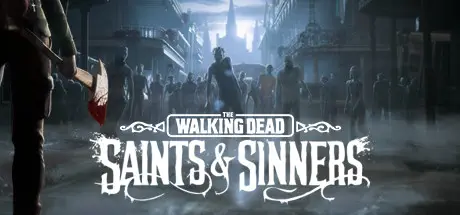 Localization

Japanese to English/Chinese/Spanish

Marketing

Global PR and Marketing Campaign
Client

Skydance Interactive

Release Date

October 27, 2020
Please note that the game available for Japanese market PS4 has been slightly modified compared to other international versions of the game.  The main changes include
The function of chopping off head and limbs has been removed.
A few character design changes have been made to be within CERO Z range.
If you have any questions about this matter please contact for more information.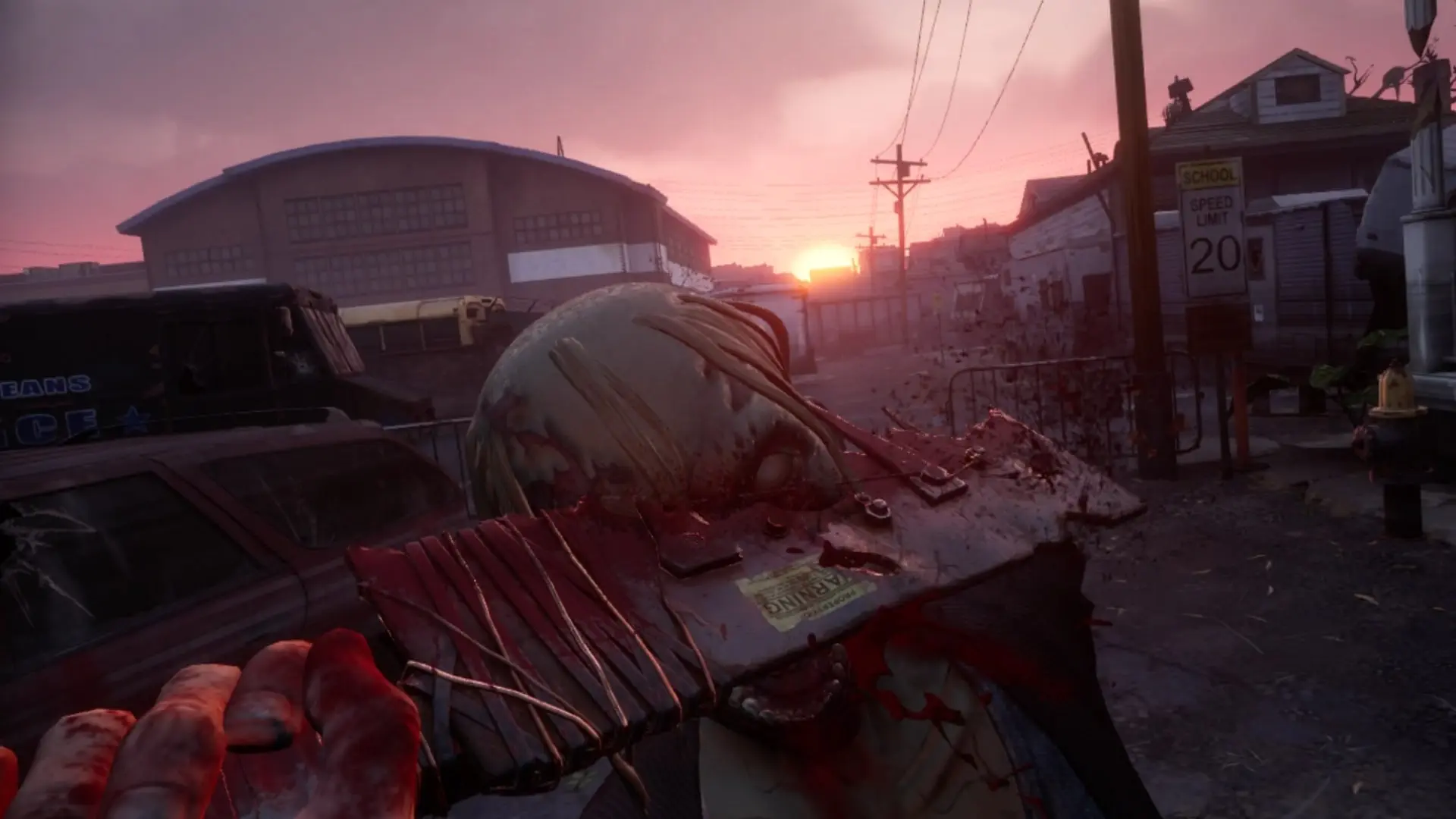 Walkers define The Walking Dead world, and Saints & Sinners' VR puts you right alongside them. If you're not ready, just one of the undead can end you with one good bite. Train yourself to face the herds; walk among the dead or end them all.
The living are more dangerous than the dead, but you've got several ways to deal with them. Help those in need or take what you need by force. Work around gangs and try to stay off their radar, or risk it all to fight against them. You decide who lives, who dies, and who turns.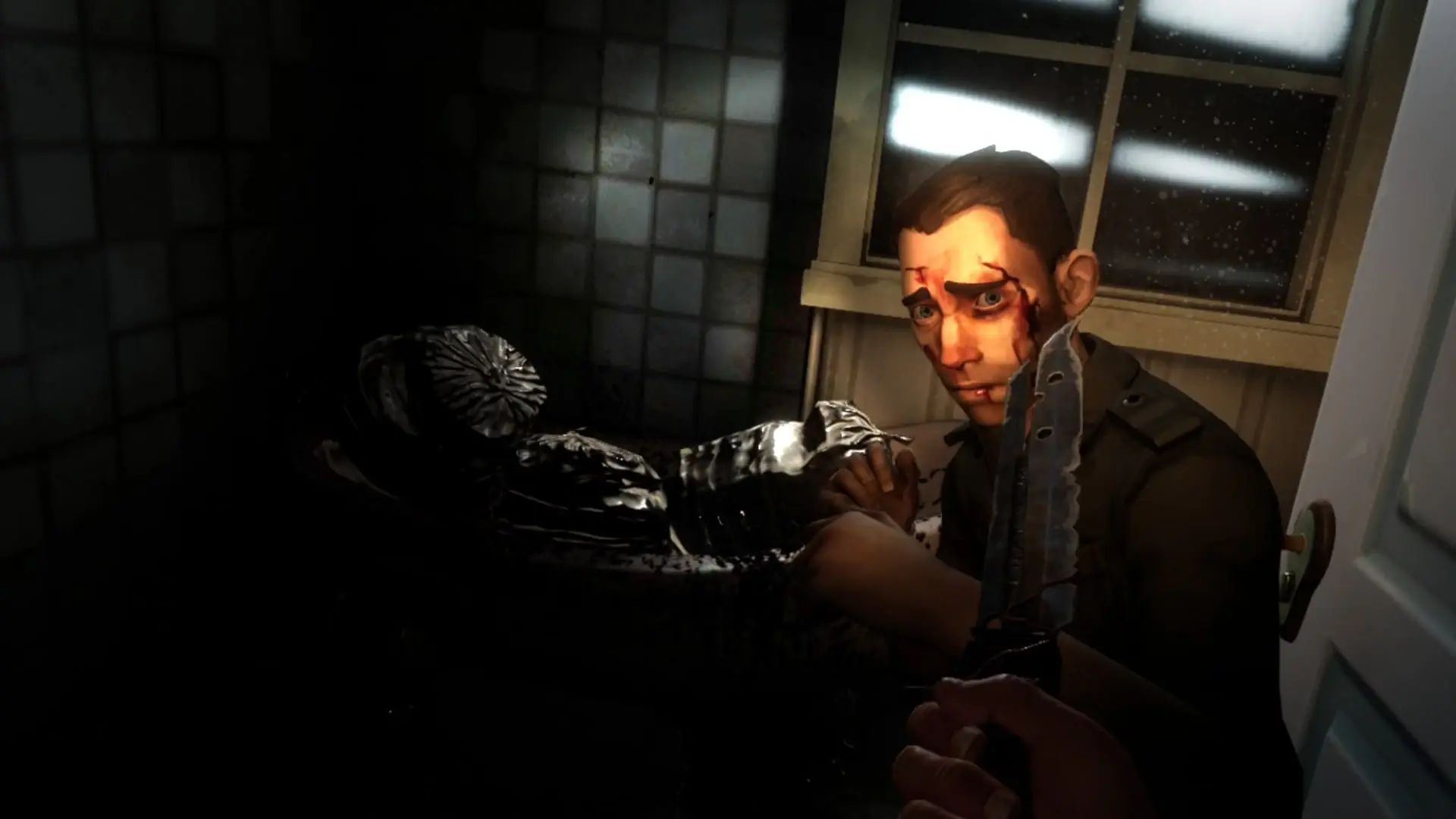 You decide the kind of person you want to be. As you make your way through New Orleans, who you decide to help and hurt, and just how you decide to do it matters. In the end, it'll be your actions that decide if you're a Saint or Sinner.