We are passionate about
bridging the cultural divide and uncovering gems
to the gaming audiences everywhere.
Sticky Rice Games was established in 2016 to consolidate a game localization and marketing business under an easily recognized brand. The company supports game developers and publishers looking to enter the Asian markets with a strong emphasis on Japan. 
Your gateway to a world of captivating and immersive gaming experiences produced by
unique creators and minds!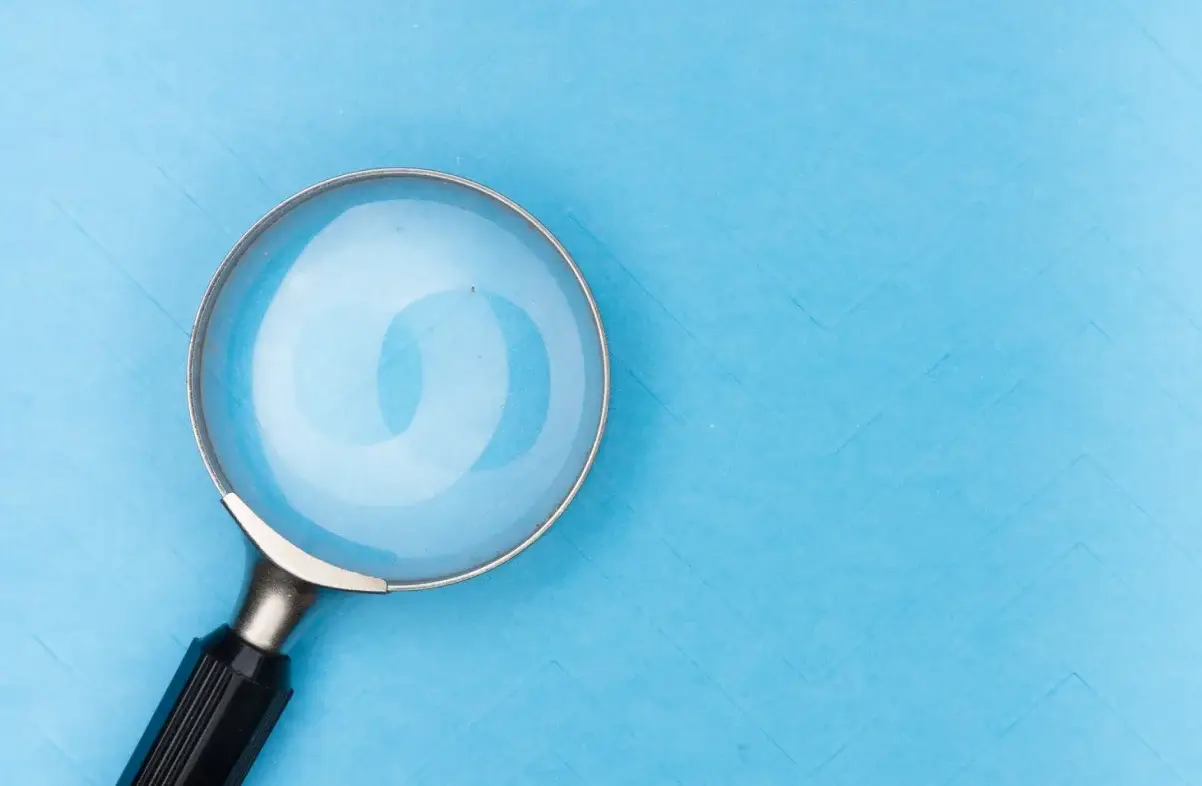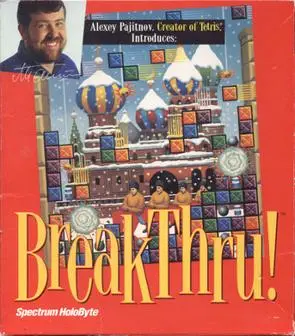 Our founder and President Steve Fry started his career in the early 90s developing games in Japan, creating hits like "Breakthru!" while working with Zoo Corporation. Following the success of "Breakthru!", Steve built a successful team with Zoo to import, localize and market games from around the world into Japan.
Under Steve's guidance, in 2013 Zoo was able to facilitate licensing agreements, supporting localization and marketing efforts for companies like Koch Media, Focus Home Interactive, SCS Software, Psyonix, Kalypso Media, 1C Interactive, Astragon, and Aerosoft amongst others.
In 2014, Zoo started developing Unity based games. and we have supported both localization into English and marketing of these games to international markets.