Bishoujo Battle Mahjong Solitaire
Discover the
Rikku☆Jiasu
Girls
The Bishoujo girls from "Rikku☆Jiasu" mobile military turn-based strategy game from Japan are here! And they want to go head to head in a battle of Mahjong Solitaire. Delete all tiles before time runs out to clear rounds. Every 3rd round bishoujo girls will change costumes and more will be revealed.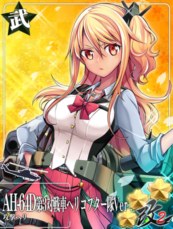 AH-64D (3ath.)
Weapon Girl
Member of the 3rd Antitank Helicopter Corps. Blond hair and pale skin girl.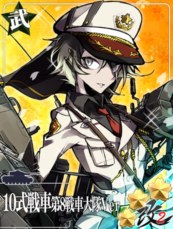 Type 10 Tank (8tk.)
Weapon Girl
Latest addition to the 8th Tank Battalion of the Ground Self-Defense Force, she is a serious and elite trained rookie.
Shizuka Sabae
Sabae Garrison
One of the best spotters in a garrison filled with spotters. No one can escape from her gaze, as long as her glasses aren't fogged up.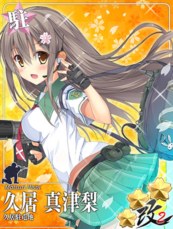 Matsuri Hisai
Hisai Garrison
Daughter of famous celebrity couple, she wears kimono even at home.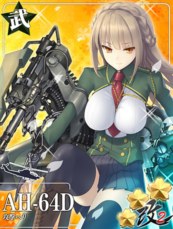 AH-64D
Weapon Girl
Finest of the Apache Longbow, gorgeous and deadly.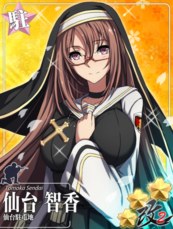 Tomoka Sendai
Sendai Garrison
Usually full of love and gentle like a goddess: but can become extra scary when angry.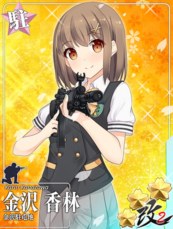 Karin Kanazawa
Kanazawa Garrison
Ordinary child in a normal garrison, she enjoys taking unusual actions because she is easily bored with the status quo.
2 Hidden Characters to Unlock